Maine landlords are key to addressing our state's affordable housing needs. That's why MaineHousing and the Maine Association of Public Housing Directors (MAPHD) are partnering to encourage landlords across the state to become part of our network of property owners who rent to Housing Choice Voucher participants.
About Housing Choice Vouchers
Our Housing Choice Voucher (HCV) Program provides rental assistance to income-eligible tenants by paying a portion of their monthly rent and utilities directly to their landlord.
Landlords who rent to HCV participants help people in their communities find good homes. HCV landlords are also protected from financial hardship. Public housing authorities, which administer separate HCV programs across the state, pay a monthly portion of the HCV participant's rent. For example, if the HCV participant loses their income, Bath Housing steps in to pay the rest.
In addition to what is outlined below, this program will also pay HCV tenant security deposits.
Signing Bonus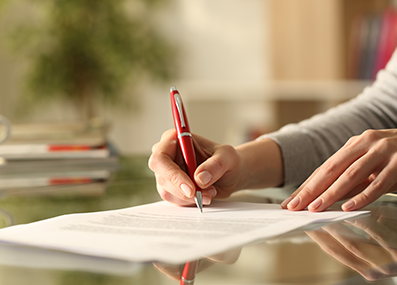 This program will pay landlords a $750 signing bonus for each newly-leased HCV tenant. The rent must be within HCV guidelines, and the unit must pass a Housing Quality Standards (HQS) inspection.
Repair Grants
Though we expect units will be move-in ready for the initial inspection, we know that things don't always go to plan. We also know that repairs aren't always something you can pay for in the moment.
If a unit fails an HQS inspection and the landlord agrees to pay the initial $250 in repairs, the housing authority that administers the voucher will pay for the rest of the repairs (up to $5,000 total across all units per year, per housing authority).
There are a few associated program rules. Only failed initial inspection items qualify. Qualifying items include but are not limited to:
Bedroom windows that do not meet egress standards
Deteriorated paint
Installation of hard-wired smoke detectors
Installation of sprinkler system
Roofing
Tie downs
The unit must pass HQS inspection before payment to the landlord. A one-year lease and Housing Assistance Payment Contract must be executed before payment to the landlord.
Damage Reimbursements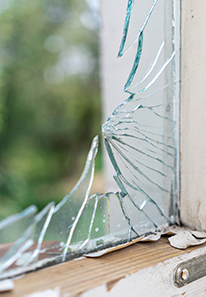 While most HCV participants appreciate and respect their apartment, sometimes things happen. Administering housing authorities will reimburse landlords for up to $1,500 per unit to help manage damage costs beyond those covered by a security deposit.
There are a few associated program rules:
The damages are above and beyond normal wear and tear as defined by Maine State Law §6031.
The cost to fix the damages is greater than the security deposit collected.
Landlords must submit certain documentation. Please check with your local housing authority for details.
The housing authority's reimbursements to a landlord cannot exceed $6,000 per calendar year if landlords submit more than one damage reimbursement request.