HOMEOWNER PROGRAMS & ASSISTANCE
MaineHousing offers many programs to help with your home improvement needs by providing grants or low cost loans for health and safety related repairs and improvements ― repair or replace failed wells, make heating, electrical, or structural repairs and improve accessibility. MaineHousing also offers programs to make your home lead safe, or fund repairs if your home has been damaged in a declared natural disaster.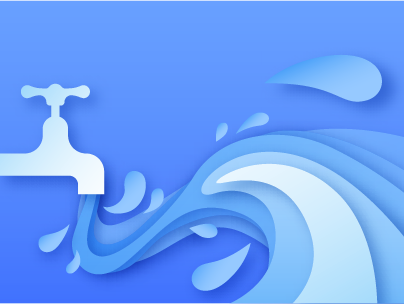 Water Assistance Program
The Maine Water Assistance Program is a limited-time program to assist Maine residents who may have fallen behind or had difficulty paying their drinking water and wastewater bills.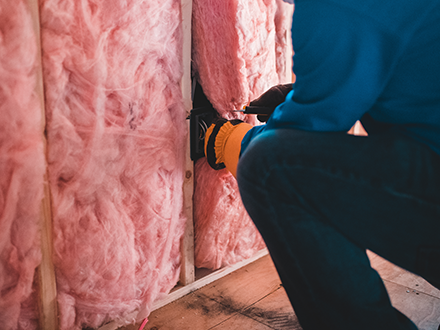 Weatherization Program
MaineHousing's Weatherization Program provides grants to low-income homeowners and renters to reduce energy costs by improving home energy efficiency such as insulation, weather-stripping, caulking, and some safety-related repairs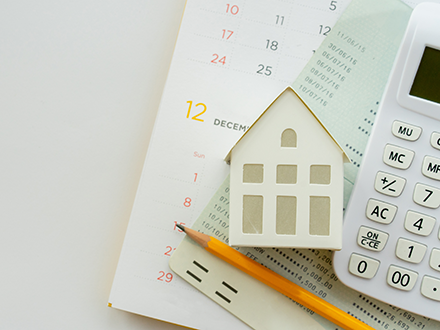 Trouble Making Mortgage Payments?
Hard times happen, and it can be difficult to ask for help when you run into financial trouble. If you are having trouble making your mortgage payments, this page can help you understand the option available to you.