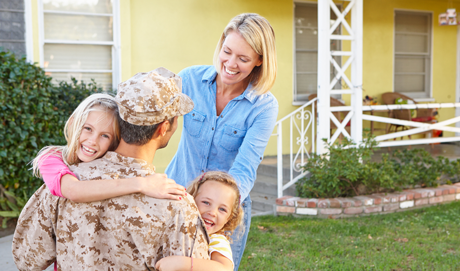 Get
$5,000 Advantage
towards down payment & closing costs.**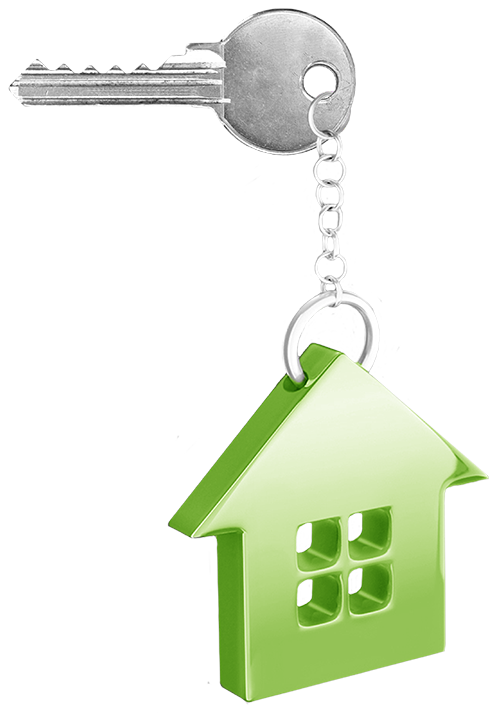 To show our appreciation for the commitment and sacrifices made by Maine's veterans, MaineHousing offers qualified active duty, veterans, and retired military personnel a 0.50% discount on our already low First Home Loan 30-year fixed interest rate through our Salute ME and Salute Home Again programs.
A First Home Loan from MaineHousing is the most affordable way to buy your first home or return to home ownership. The first time homebuyer requirement under Salute ME and Salute Home Again.
Our First Home Loan is available through our MaineHousing Lenders — banks credit unions, and mortgage companies you already know!