An Agency Employee Since 2007 Johnson Is A Leader In Process Improvement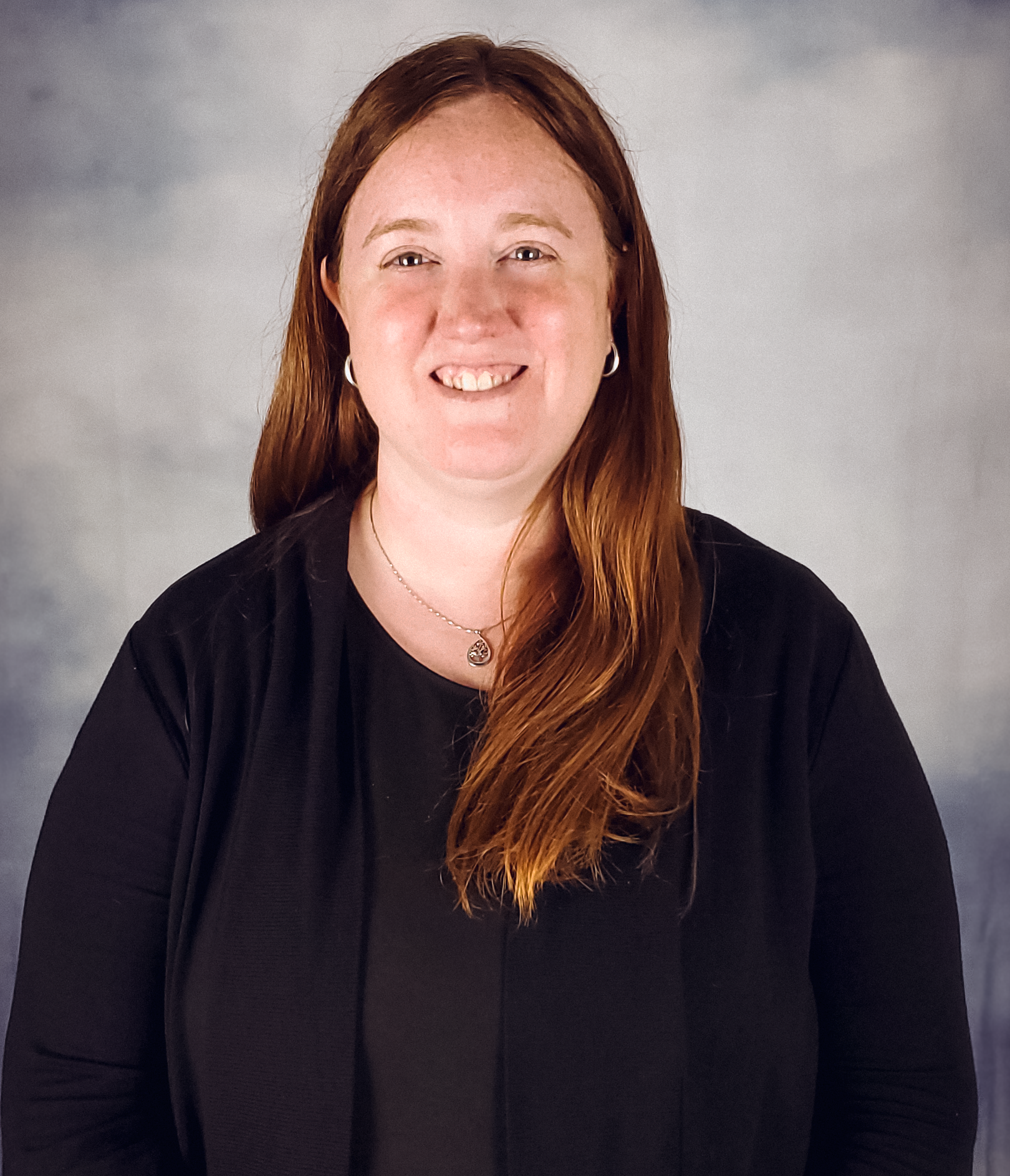 AUGUSTA – MaineHousing is pleased to announce that Jamie Johnson has been promoted to the position of Senior Director of Operations.
Johnson, who joined the agency in 2007, has held a variety of roles within the agency, including most recently serving as the director of planning and operations in the Communications and Planning Department. Johnson has also worked in the agency's Asset Management and Housing Choice Voucher departments.
In her new role as a part of the agency's executive team, she will be responsible for developing MaineHousing's long-term operational strategies. Working collaboratively with all agency departments, Johnson will supervise the documentation of all operations while ensuring consistent and efficient workflows are being implemented and maintained to yield optimal performance and productivity for agency staff and partners.
Johnson earned an M.B.A. and a bachelor's degree in entrepreneurship from Thomas College in Waterville. She also holds a Lean Six Sigma Green Belt certification from the University of Southern Maine. She is a central Maine native and lives in Farmingdale with her husband Travis, and their two children