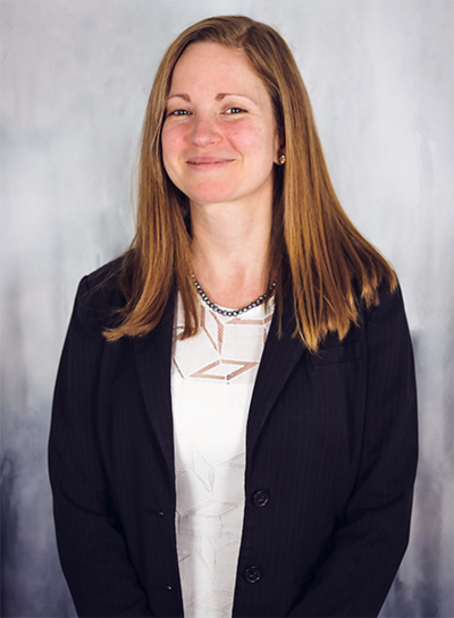 AUGUSTA – Ashley Janotta has been promoted to the position of Chief Counsel at MaineHousing, the housing finance authority for Maine. She most recently worked as a staff attorney for the Augusta-based agency.
She is a graduate of the University of Maine School of Law in Portland. Janotta also holds a bachelor's degree in political science from the University of Maine.
In her new role Janotta will head MaineHousing's legal team and is responsible for the agency's legal affairs, providing counsel to the Board of Commissioners, the director, senior management and MaineHousing staff.
Janotta takes over in a leadership role following the retirement of Linda Uhl, who served as Chief Counsel at MaineHousing for 25 years.